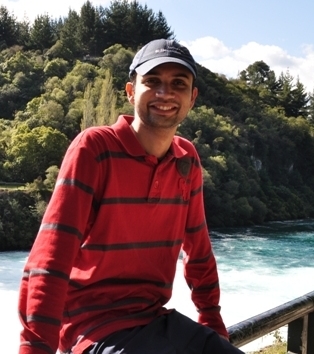 As the year 2012 draws to a close, the occasion presents us with a good opportunity review the state of the Hindi film industry.
The year was financially good with mainstream potboilers starring major stars.
Films with unconventional themes and new faces also thrived.
The biggest hit was the Salman Khan-Katrina Kaif starrer 'Ek Tha Tiger.'
Produced by Yash Raj Films, the spy thriller became the second biggest grosser in Hindi cinema history, just behind '3 Idiots.'
Salman is surely on top of the pecking order for male actors, with at least one blockbuster each of the past three years.
Akshay Kumar will also close 2012 as a lucky year, with his 'Housefull 2' and 'Rowdy Rathore' earning more than Rs 100 crores ($220 million) in India alone.
The combination of action and humour seems to be working well for some actors like Khiladi Kumar.
This year saw just one release from the Shahrukh Khan, which was 'Jab Tak Hain Jaan,' the last directorial venture of Yash Chopra.
This musical romantic film, seeped in an old world charm, was a success in the Indian and international markets, proving that Shahrukh is a global star.
Ranbir Kapoor led the pack of newer stars, with his unconventional love story 'Barfee 'becoming a big hit.
The film will be India's entry to the Oscar Award in 2013.
Bollywood's skyline is changing.
Films like 'Kahaani,' 'Vicky Donor,' 'Paan Singh Tomar' and 'Gangs of Wasseypur' challenged the norms of filmmaking and succeeded.
These unconventional films were content and performance driven, emphasising on entertainment and not on huge budgets and superstars.
With corporate houses now backing Hindi films and the boom of multiplexes resulting in screens being available for all types of films, the door is open for small budget movies to make their mark in Hindi cinema.
Films like 'Gangs of Wasseypur' were shown in international films festivals.
With professional movies on the floors, and avenues for revenue generation growing manifold, the future looks bright for Indian films.
What the industry needs is to avoid repetition of the masala formula, with new stories and faces.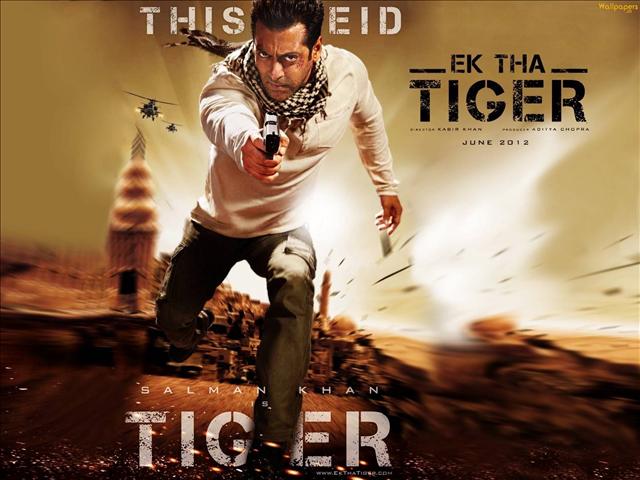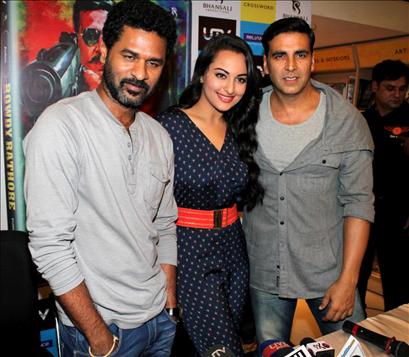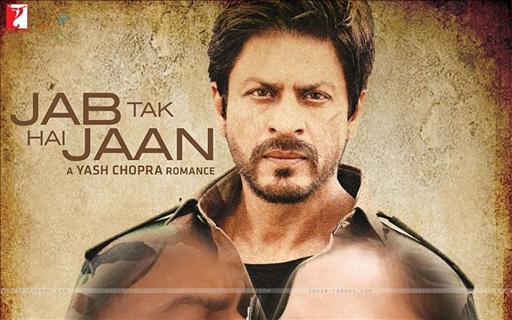 Photo :
1. The year's Blockbuster
2. Rowdy Rathore was another hit for Prabhu Deva, Sonakshi Sinha and Akshay Kumar
3. Shahrukh Khan remains a global star