Corruption is beginning to surface in New Zealand and has in fact increased over the past two years, according to a Survey commissioned by the New Zealand Chapter of Transparency International (TI-NZ).
Its 2013 Global Corruption Barometer released on July 9 reported that 3% of respondents to a Survey admitted that they had paid a bribe and that 35% of them said they had to resort to graft "because that was the only way to obtain a service."
About 1000 New Zealanders participated in the New Zealand component of the Survey conducted by Colmar Burton in January and February this year.
They said that bribe was essential to obtain cheaper and faster service and that it 'was a gift and expression of gratitude.'
But we continue to occupy the top position as the least corrupt country in the world.
The global survey, which had more than 114,000 respondents in 107 countries, found that bribery was widespread with 27% of the participants saying that they had paid a bribe in the last 12 months when interacting with public institutions and services.
NZ not immune
TI-New Zealand Chair Snively was not surprised by the findings.
"There is a mistaken impression that New Zealand is somehow removed from bribery practices which are common place in the rest of the world. In fact, as we seek to strengthen our business and trade opportunities with countries that are commonly ranking poorly on anti-corruption indices, our exposure to illegal activity such as bribery is increasing," she said.
"We currently rank at the top of the annual Corruptions Perception Index which rates perception, not experience. This reputation presents significant competitive advantages and economic benefits for New Zealand business. But we need to ensure that perception is reality," Ms Snively said.
Transparent banking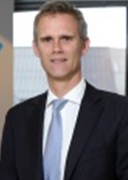 Fred Ohlsson, Managing Director (Business Banking) at ANZ said that good governance is vital in the financial services sector and that New Zealand has a proud reputation of being safe and stable place to invest and do business.
"Our banks are among the best managed in the world. We recognise that a strong banking sector is an important part of a strong economy. As New Zealand's largest bank, ANZ leads by example with best practices, supporting a regulatory framework that encourages transparent and accountable business practices," he said.
Rising accountability
Radio Tarana Managing Director Robert Khan agreed, saying that transparency and accountability are increasingly becoming important in a fiercely competitive market.
"Companies and individuals are vulnerable, particularly in times of economic downturn and all of us have the responsibility of ensuring New Zealand's status as the least corrupt country," he said.
(Read related report in Homelink)
ANZ and Radio Tarana are joint sponsors of the Indian Newslink Sir Anand Satyanand Lecture, scheduled to be held on Monday, July 29, 2013 from 630 pm at Stamford Plaza Hotel in Auckland.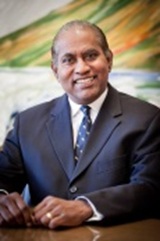 Vino Ramayah, Executive Chairman of Medtech Global Limited will be the Guest Speaker. The core theme of his address would be, 'Transparency: Myth or Reality.'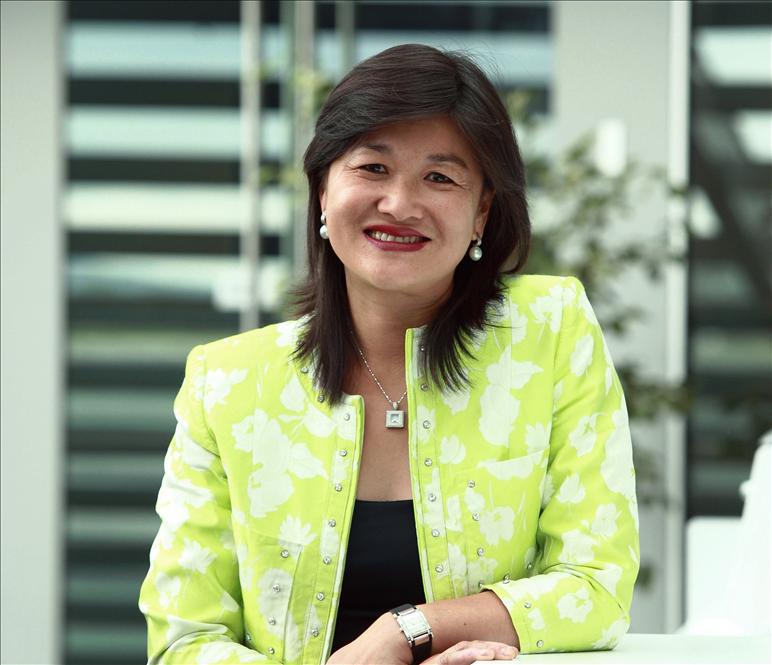 Mai Chen, Managing Partner (and a Founding Partner) of Chen Palmer Public & Employment Law Specialists and Adjunct Professor (Commercial and Public Law) at the University of Auckland Business School, will be the Master of Ceremonies.
Tickets for the Lecture, priced at $140 plus GST per person, including cocktails (from 630 pm to 730 pm) and black tie dinner, are available. For details, please call (09) 5336377 or 021-836528. Email: editor@indiannewslink.co.nz