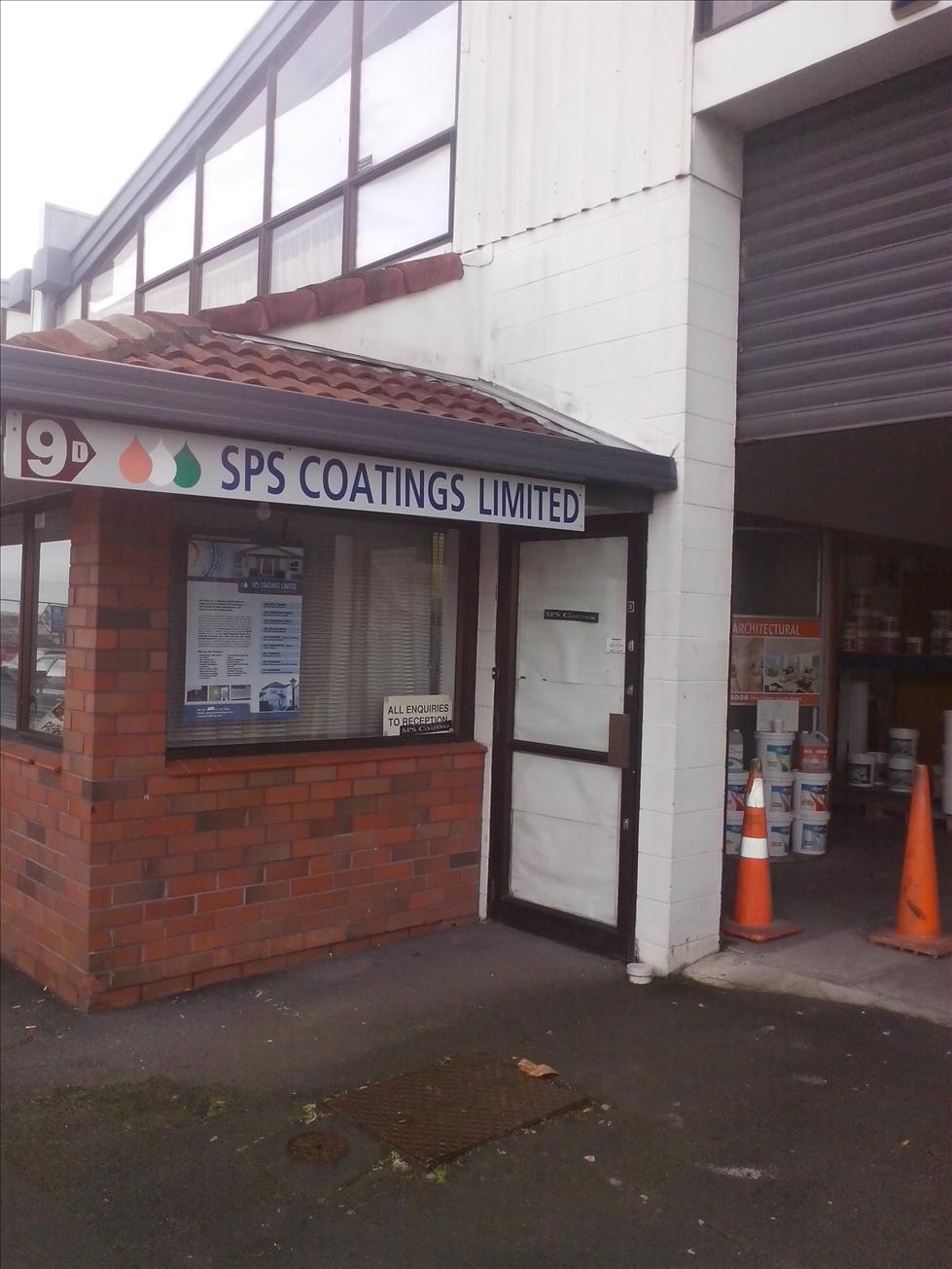 SPS Coatings Ltd is a New Zealand based manufacturer and exporter of water based paints.
SPS is an abbreviation of Specialised Paint Systems and as such is committed to pioneering innovative coating technologies to benefit its many customers and the wider environment.
That means originating a mix of products which are not only considerably safer than most currently on the market but which do exactly what individual customers require of them, and in many instances, much more.
Valuable experience
SPS Coatings has a complement of staff with a wealth of experience, product development skills and specialist product knowledge.
The Company has two manufacturing plants, one each in Auckland and in Mumbai India.
Its key people have in-depth experience in paint technology, research and development of special purpose resins, property maintenance, as well as expertise in highly specialised areas such as coatings for commercial and military aircraft, nuclear power plants, racing craft, water-proofing buildings and high temperature and underwater coatings.
Their skills have taken them to every corner of the globe.
SPS Coatings has been manufacturing paints for more than 10 years in Auckland.
High quality
SPS Coatings follows an uncompromising approach to quality.
A rigorous testing programme ensures that all products have been thoroughly tested before commercial release.
All SPS products are guaranteed to perform as per specifications.
The Company's production facility is extremely flexible and can cater for long production runs as well as specialised batches to meet specific customer requirements.
Raw materials are sourced via integrated supply arrangements from overseas and local suppliers. Particular care is taken to ensure that only materials of the highest standard are used in the manufacturing process.
SPS Coatings also undertakes painting projects across Auckland.
Its products are eco-friendly and water based.
Further information can be obtained from Vinay Mehta, General Manager and Varinder Singh, Project Coordinator,
Phone (09) 9206015 or (09) 9206016 Fax (09) 2731240
Email vinay@spscoatings.co.nz; Website: www.spscoatings.com