A cross-section of Auckland's multicultural society will have an opportunity to meet and greet Muslims on the first day of Eid Al Fitr at ASB Showground in Greenlane.
'Auckland Eid Day' will make its third annual appearance on August 8 or 9, depending on the sighting of the Eid Moon.
The one-day event was an initiative of the Auckland based Al Manar Trust and since its commencement in 2011, 'Auckland Eid Day' has succeeded in bringing together members of the Muslim community for a day of joy and happiness.
The programme will commence at 8 am with Eid Prayer, followed by fun and games and a variety of food and other items available at stalls.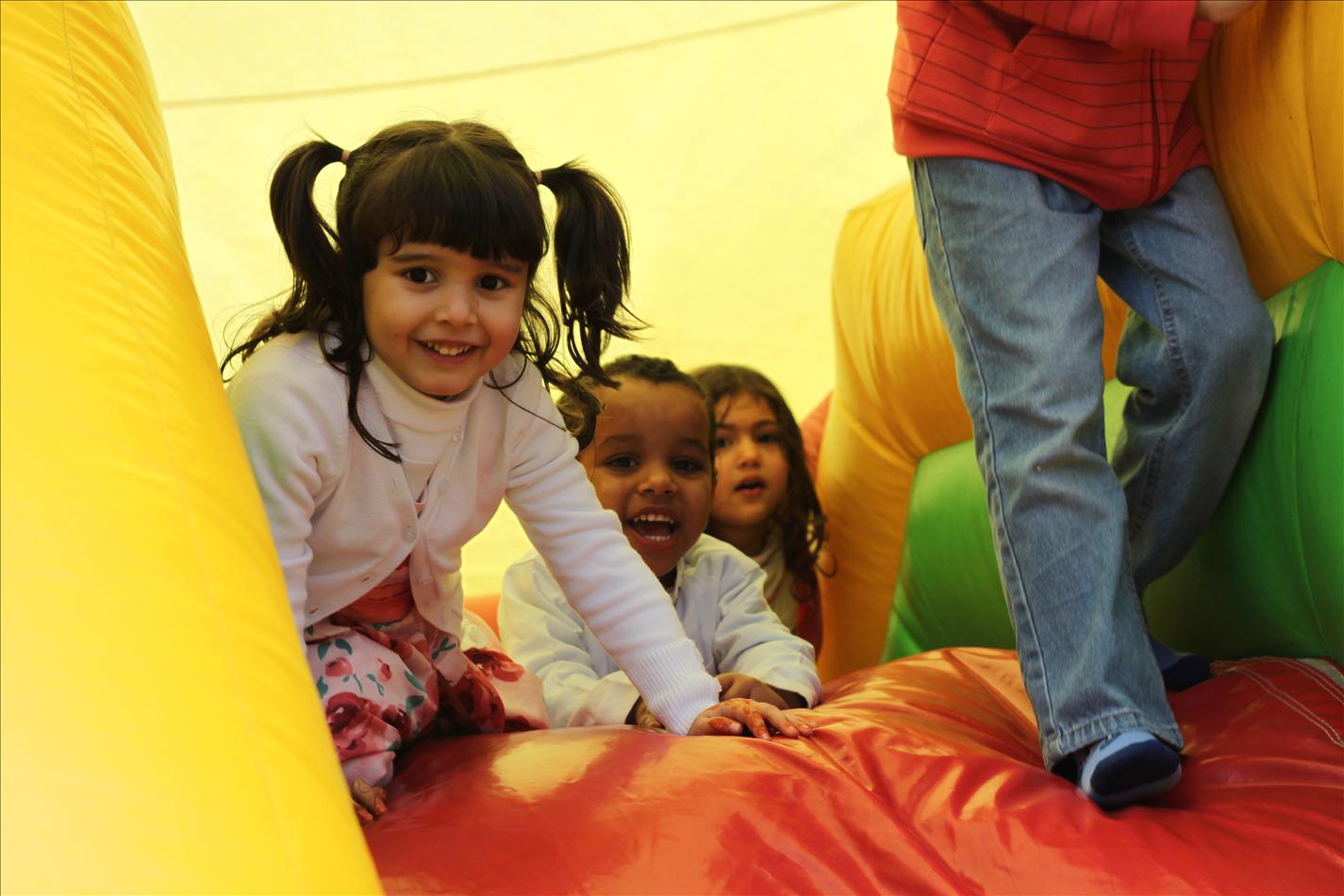 Cultural mix
"Auckland Eid Day is the Islamic celebration where all cultures and communities unite in order to create the open joyful spirit we all look for. For years, Auckland has lacked the ability and unity to produce an event that is truly worthy of a festive Eid celebration," a notification said.
"The event offers a wide variety of games, food stalls, educational displays, and a collection of stage shows presenting diverse cultural performances, appealing to all family members from children to adults alike."
The event is a not-for-profit endeavour with the sole purpose of serving and bringing together the Muslim community on the joyous occasion of Eid, the notification said.
"As Auckland prides itself for its ability to showcase diversity within its major cultural and religious events, such as the Lantern Festival and Diwali, Auckland Eid Day also has the potential to open its doors to a larger Auckland community, representing Islam and its highly regarded festivities."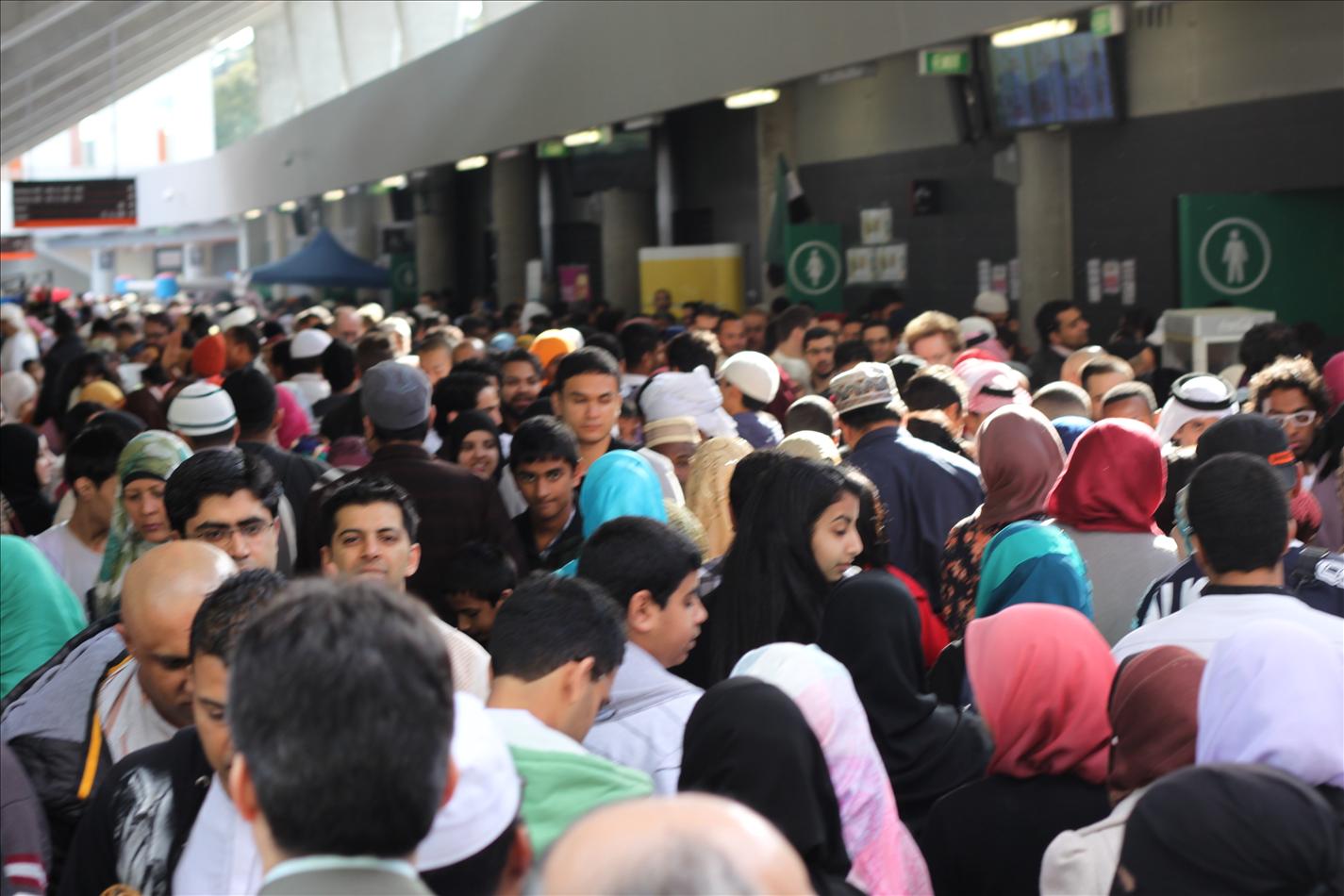 What: Auckland Eid Day
Where: ASB Show Grounds, Greenlane, Auckland
When: August 8 or 9 from 8 am