John Key –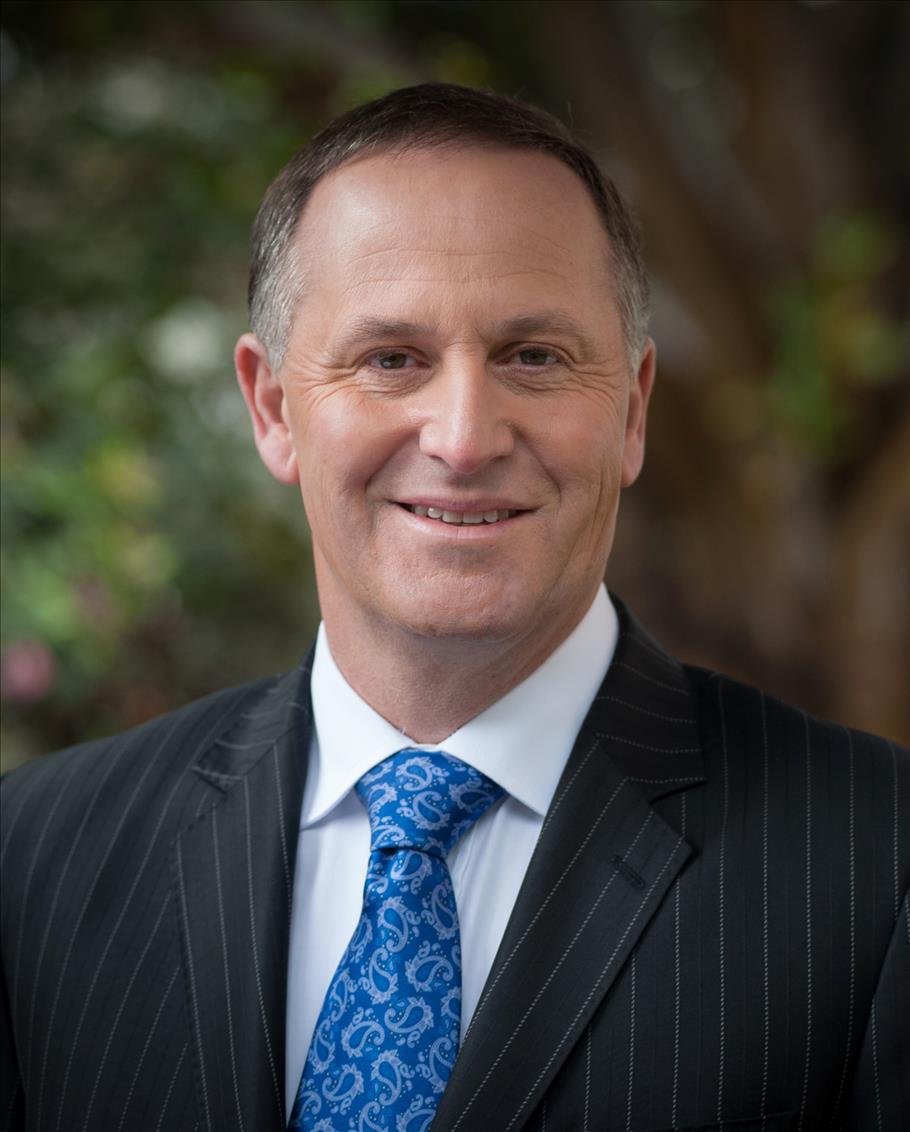 It has now been more than a year since the 2014 General Election, and the National-led Government is continuing to deliver on its commitment to help New Zealanders and their families get ahead.
It has been a busy year for the Government.
Over the past year, a number of important policies have come into effect, which are helping families and putting more money back in New Zealanders' pockets.
We have extended free doctor's visits and prescriptions to children under 13, which will benefit around 750,000 children across the country.
We have increased paid parental leave from 14 to 16 weeks, and recently announced additional support for parents of pre-term babies. From 1 April next year, paid parental leave will increase again to 18 weeks.
Reducing hardship
We are also investing $790 million to help reduce hardship in New Zealand's lowest income families. This includes increasing benefit payments by up to $25 a week for families with children, the first time benefits have increased in real terms since 1972.
Our KiwiSaver HomeStart programme is helping young New Zealanders into their first homes. In the first three months after the programme came into effect, we paid out $7.2 million worth of grants to assist more than 2000 Kiwis to buy their first home.
Since National was first elected in 2008, we have placed a strong focus on crime prevention and reduction. In October, we announced personal and household crime had dropped by 30 per cent since we came into Government. Crime is now at its lowest rate since 1978.
Healthy investment
We are also investing more than ever before into health.
In 2014/15 elective operations increased to a record 167,000. We have boosted hospice and palliative care funding, and we are speeding up cancer treatment.
We have also reduced ACC levies in the past year, which means vehicle owners are better off on average by $135 a year.
Our economy continues to grow, and 49,000 new jobs were created in the nine months to June 2015. The average wage has increased by $1500 and our services sector, which includes tourism, has seen 35 months of straight growth.
We are continuing to back New Zealand businesses by rolling out ultra-fast broadband across New Zealand, investing in infrastructure, and in research and development.
In the last few weeks, we announced a surplus for the 2014-2015 year, a target that we first set in 2011.
Trade deal
Our surplus for the financial year to June 30, 2015 was $414 million, a significant turn-around from a deficit of over $18 billion recorded four years ago in the wake of the Global Financial Crisis and the Canterbury earthquakes.
In October, negotiations for the Trans-Pacific Partnership (TPP) Agreement were successfully concluded – New Zealand's biggest ever trade deal.
Successive New Zealand governments have sought free trade agreements with the United States and Japan, the largest and third largest economies in the world, for the past 25 years. In 2015, that's now become a reality.
TPP involves 12 countries in the Asia-Pacific region, which together account for 36% of the world's economy. This is a very positive agreement for New Zealand. Not being in the TPP would put the New Zealand economy and our businesses at a competitive disadvantage compared to other countries.
Surging benefits
TPP opens New Zealand to 800 million customers – which will allow our exporters to sell more products and services to the world, and support more jobs, and higher incomes back in New Zealand.
Our economy is estimated to benefit by at least $2.7 billion a year by 2030, and it will save Kiwi exporters $259 million a year in tariffs. The agreement eliminates tariffs on 93 per cent of New Zealand exports to the United States, Japan, Canada, Mexico and Peru.
Just last year, $28 billion worth of New Zealand goods and services were exported to our TPP partners, which is around 40 per cent of our total exports, and that is now likely to grow significantly.
TPP builds on the National-led Government's wider plan to diversify and strengthen the New Zealand economy.
We will continue to work hard to build a stronger, more prosperous New Zealand, with more jobs and higher incomes, and more opportunities for New Zealanders and their families to get ahead.
John Key is Prime Minister of New Zealand. The above article was written for this Anniversary Special.