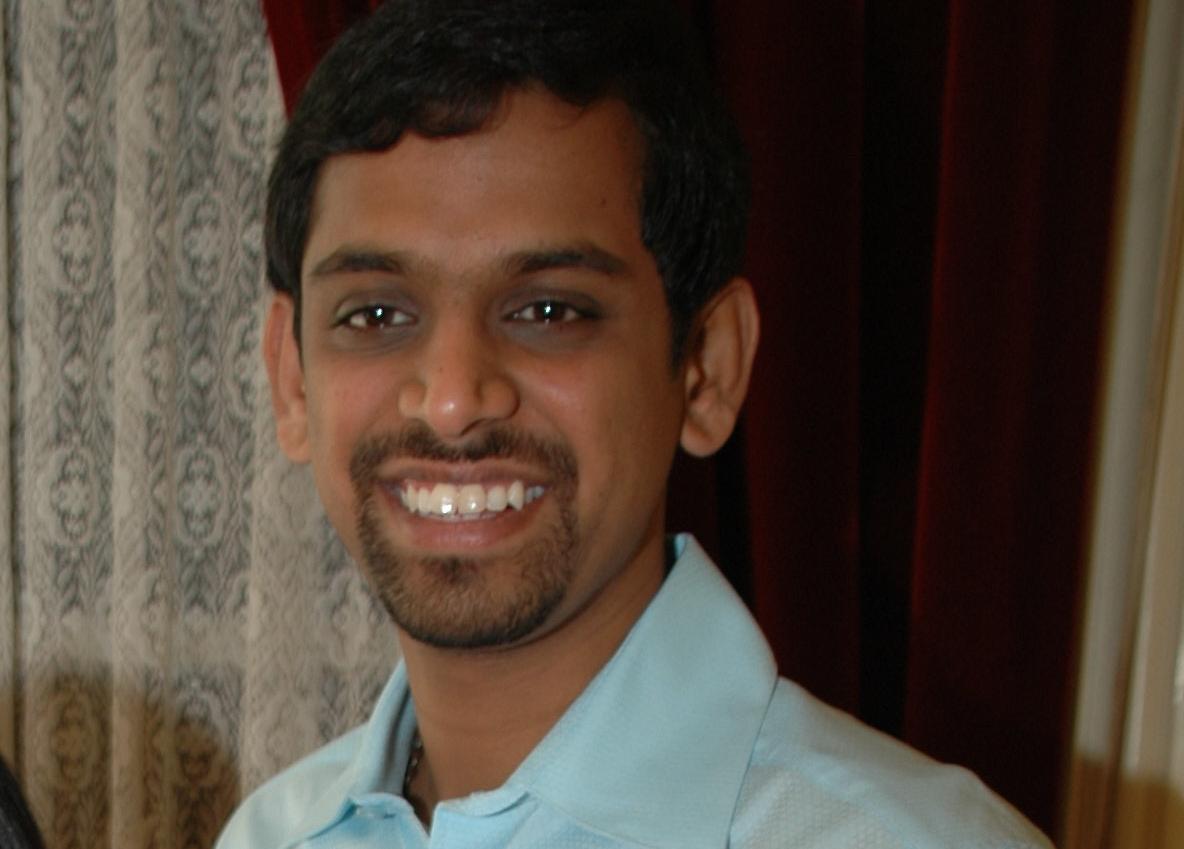 Popular singer Shriram Iyer will return to Auckland to participate in a fundraising musical evening in aid of the Ganesha Temple in Papakura.
The programme will be held at the Temple Hall on Saturday, April 27 from 7 pm.
Shriram will render a number of devotional songs in Hindi and other Indian languages during the two-hour programme called, 'Bhakthi Varsha.'
Dr Ashok Malur, Arun Khotkar and Vivek Anturkar will accompany him respectively on Violin, Harmonium and Tabla.
Tickets, priced at $10 can be purchased from Parameswaran (Chandru) at the Temple. For details, call him on (09) 2988640, Meena Iyer on (09) 2744649, Shanti Ravi on 021-2946394 or Ruku Gnaneswaran (09) 5354724.