The New Zealand Government has honoured two persons of South Asian origin with Queen's Service Medal (QSM) in the New Year's Honours List.
Wenceslaus Anthony, who received a higher honour as Member of the New Zealand Order of Merit, is featured separately under Businesslink.
Both QSM recipients are known in their respective fields for their commitment, hard work and selfless service.
Kanagarasa Sivaraj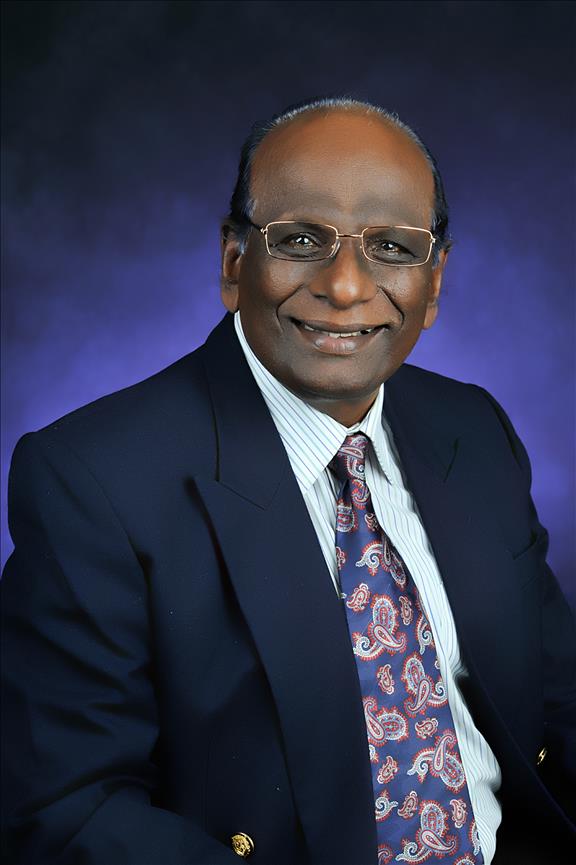 Honours and citations are not new to Kanagarasa Sivaraj, who won the 'Kiwibank New Zealander of the Year Local Heroes Medal' in 2012 and the 'Good Citizen Award' given by the Avondale Community Board in 2007.
His family and a large circle of friends believe that he richly deserved recognition of his services to the community.
Mr Sivaraj said that he felt greatly honoured and deeply humbled.
"This is indeed a proud moment for me, my family my community and the organisations in which I work and have worked as a volunteer. I am privileged to live in the diverse multi-ethnic and multicultural community in Auckland," he said.
A graduate (University of Madras) and a Chartered Textile Technologist (UK), Mr Sivaraj worked in his native Sri Lanka at a large textile mill and a newspaper, apart from running his own companies.
Migrating with his wife to New Zealand in 2000, Mr Sivaraj served the resident communities through several diverse bodies such the Citizens Advice Bureau, Sathya Sai Service Organisation, St John Caring Caller Service and Diabetes New Zealand.
Manoj Daji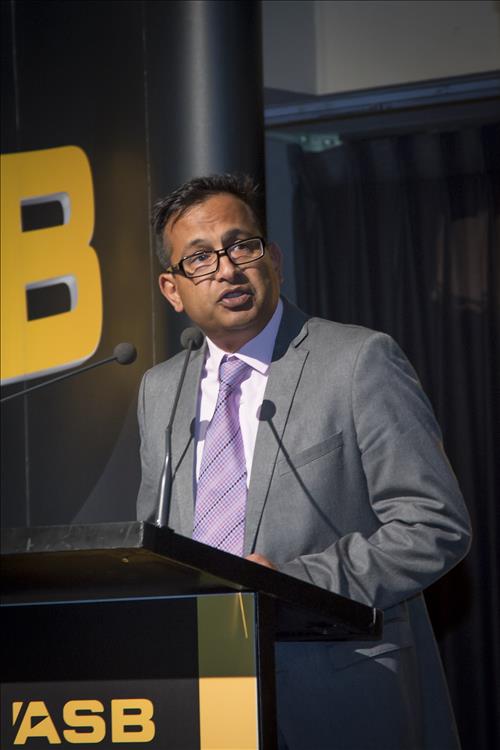 Sports and Education are two areas of expertise and experience for Manoj Daji, who has brought dignity and honour to both for almost 30 years, as a young player and as a responsible professional.
"I am very proud of my Indian Heritage and acknowledge the support of my parents and wife Asmita in achieving the honour. I am a strong believer in teachers, coaches and family being the people makers of New Zealand and in this regard I have been very fortunate to have been inspired and assisted and mentored by some great people," he said.
A fourth generation New Zealander, Mr Daji launched his career as an accountant and switched to the teaching profession.
He was awarded a 'Royal Society of New Zealand Teaching Fellowship' in 2007 for his contribution to Business teaching and since 2008 has been the Chief Executive of ASB College Sport responsible for facilitation of inter- secondary sport across Auckland, covering 103 schools, 41 codes and more than 100,000 students.
Mr Daji commences his new role as the Head of Business Studies at Auckland Grammar School this month. He will also be the Head Coach of the First Eleven Hockey team, who are touring Holland and Scotland.
We hope to profile this colourful personality more comprehensively in an ensuing edition.
New Zealand Honours
Order of New Zealand (restricted to 20 living persons)
The New Zealand Order of Merit:
Principal Companions (PCNZM)
Distinguished Companions (DCNZM)
Knights Companion (KNZM)
Companions (CNZM)
Officers (ONZM)
Members (MNZM)
Honorary Officers
Honorary Members
The Queen's Service Order (QSO)
The Queen's Service Medal (QSM)