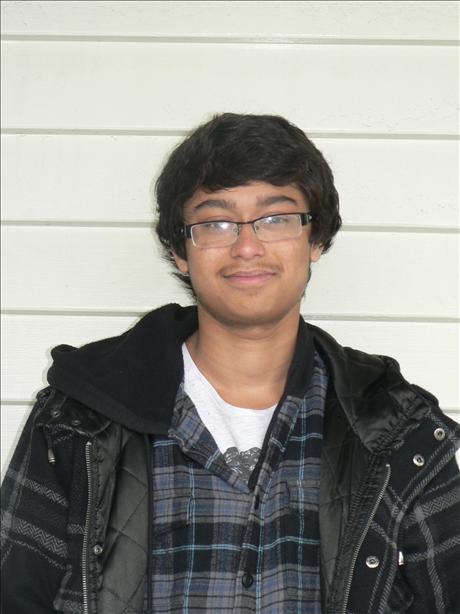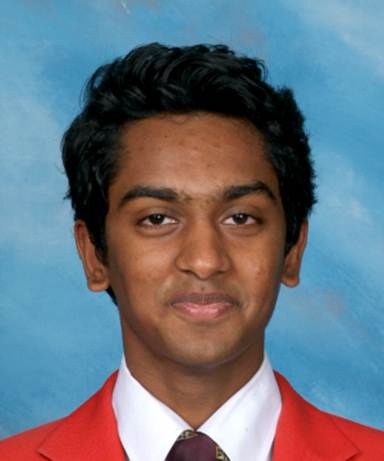 Nasif Azam of Lincoln High School (Canterbury), Rahul Makam from Lindisfarne College (Hastings) and Segar Manoharan of Hamilton Boys' High School (Hamilton) were among the winners of the 'Outstanding Scholarship Awards.'ve students of Indian and Sri Lankan origin are among the winners of the New Zealand Scholarship Awards 2012.
Kalyani Nagarajan, a student of Epsom Girls' Grammar School and Durandon Jae Govender of Rosehill College (both from Auckland) were among the recipients of the 'Subject Scholarship Awards' respectively for Drama and Economics.
They were among 2344 winners from various schools and colleges in New Zealand, selected out of about 8000 participants.
The students were recognised in three categories, namely 'Premier,' Outstanding Scholars,' and 'Subject Scholarship.'
While the Premier Award carries $10,000 each year for three years if the winners maintain at least a 'B' grade average in tertiary studies, the Outstanding Scholar Award entitles winners for $5000 each year for three years if they maintain at least a "B" grade average in tertiary studies.
Subject Scholars receive $2000 per year for up to three years.
Our Scholars
Indian Newslink wrote to the five schools requesting for details, comments and photographs of the winners from their respective institutions but only two of them responded.
Nasif Azam of Bangladeshi origin has been described as an extraordinary student.
"Despite a hectic academic schedule that included university study and scholarship examinations, he made a significant impact as Head Boy and the BOT student trustee. He was also an UNICEF Youth Ambassador and was commended at the Press Cup Debating competition and reached the finals in an Economics team competition run by the Treasury in Wellington," he said.
Rahul Makam is a New Zealand born student of Indian origin.
"He is an outstanding student and his achievement in gaining four Scholarships (including two Outstanding Scholarships) when he was a Year 12 student was exceptional. He is hard working, competitive and seeks to achieve high.
"He was a part of the L Indisfarne Sailing team that came second at the 2012 NZSS Nationals. He plays in the Second XI Football team and is a capable debater and pianist," he said.
Segar Manoharan is of Sri Lankan origin.
Rewarding achievers
Education Minister Hekia Parata said that the Scholarship Scheme was a reflection of the great work done by students, teachers, parents and whānau throughout the school year to ensure educational success.
The government would disburse about $3.7 million to the winners over the next three years for further study, she said.
"This financial contribution will provide a great boost for these students and will help them to succeed in their tertiary studies and reach new heights of achievement – in turn setting them on a path to success for the rest of their lives," Ms Parata said.
She said that the winners represented less than 2% of the students who attempted scholarship.
"They are the best of the best and their achievements are a testament to the motivation and skill required to achieve at the very highest level," she said.
They were featured in two categories, namely, 'Outstanding Scholars' and 'Subject Scholarship.'
Excellence Award
NZQA Deputy Chief Executive Richard Thornton said that the 2012 New Zealand Scholarship Top Scholar Awards Ceremony will be held in May and that all Premier and Top Subject Scholars will be invited to attend.
"The winner of the Prime Minister's Award for Academic Excellence (2012) will be announced at the ceremony," he said.