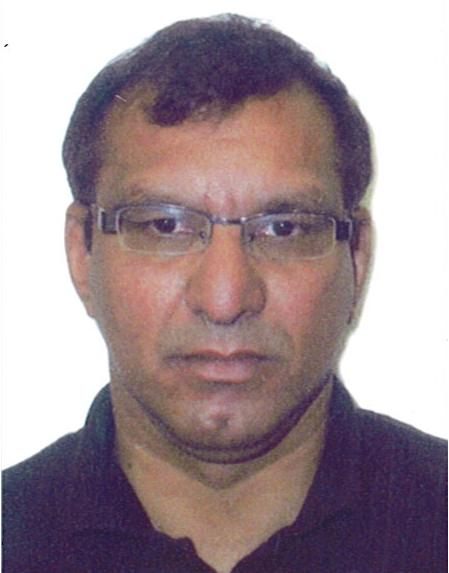 The Pakistan Cricket team started on a disappointing note as they lost easily to the Auckland team in the T20 match at Colin Maiden Auckland.
But it was basically a 'practice match,' although the Team is known for its outstanding record in the T20 format.
Pakistan scooped up just 143 (for nine) in the First T20 match played against New Zealand in Eden Park, with Umer Gul and Wahab Raiz scoring 30 runs each.
Tim Southee was the man for the home side with four wickets for just 18 runs.
Martin Guptill (54) and Ross Taylor (39 not out) were good at the crease but it appeared to be a bowlers' wicket with Tim Southee and Shoaib Akhtar doing most of the damge.
The second T20 match held in Hamilton on December 28 showed the New Zealand team in from, with its batsmen punishing almost every ball, sending the visiting fielders all over the ground. Guptill (44) and James Franklin (40) were in their elements. Their final score of 185 (for seven) on completion of the mandatory 20 overs was healthy.
The Pakistan team played with great determination but the players were under great pressure. Good fielding and tight bowling restricted their score to 146 (for nine).
Mohammed Hafeez (46) and Umar Akmal (26) batted with enthusiasm but Nathan McCullum, who took four wickets giving away just 16 runs was in great shape for the Kiwis.
In the Third T20 match held at the AMI Stadium in Christchurch on December 30, Pakistan scored 183 for six. Abdul Razzak was outstanding with 34 runs including three sixes and three fours.
He also grabbed three wickets, giving away 13 runs. Ahmed Shahzad (54), Hafeez (34), Abdul Razzaq (34) were the stars of Pakistan.
The New Zealand side was blown for only 80 Runs with Scott Styris making 45 runs.
The Pakistan team has to work out a better strategy if they have to save face and reinforce their strength as formidable cricket players. The team's performance until now has been one of great concern.
The Second Test began at the Basin Reserve in Wellington on January 15 and at press time, the Black Caps had scored 246 runs for the loss of six wickets with Ross Taylor hitting several stylish shots.
Expert commentators said it was another day filled with 'several awkward moments,' although not as bad as the collapse in Hamilton when New Zealand took on Pakistan for the T20 match.'
I would reckon that unless the Black Caps are able to score at least 350 runs, they would have a problem on hand.
But Pakistan has never lost a Test Match in Wellington.