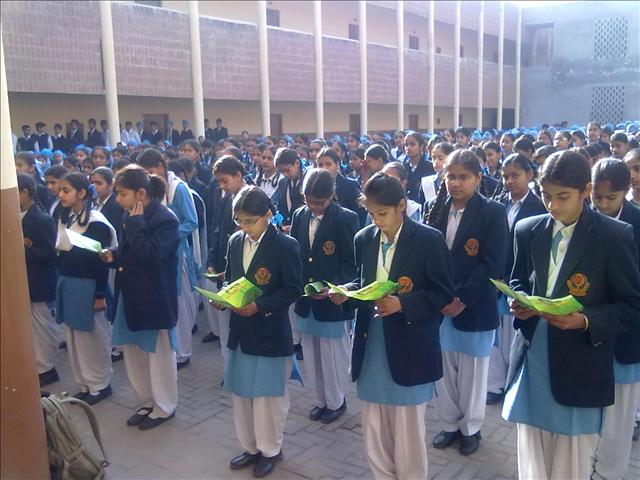 More than 1000 Sikh institutions and Gurdwaras around the world celebrated March 14, 2012, the 'Sikh Environment Day,' the day nature and animal lover Guru Har Rai became the seventh Sikh Guru in 1644.
'EcoSikh,' a Washington based Sikh organisation, which had initiated the celebrations last year set the goal of enrolling more than 700 Sikh institutions and Gurdwaras to celebrate the day this year as compared to 450 last year.
This year's festival included Sikh run schools and Sikh-owned businesses.
EcoSikh president Dr Rajwant Singh said: "It is amazing to see so much enthusiasm among Sikh masses and we believe that is perhaps the largest direct action by the Sikhs for the environment ever in the history. Guru Har Rai's life has inspired so many individuals to lead efforts at the local levels in India and all across the globe to take meaningful actions dedicated to this day."
Bandana Kaur, New York based programme director of EcoSikh in North America, said: "Many Gurdwaras are engaging in the local environmental issues in North America in their own localities and many are becoming eco-friendly in their operations. Scores of young people are excited about this effort since it gives them the opportunity to relate to their faith in a unique way. South Hall based largest Gurdwara in Europe organised a major green drive on this day."
Sri Akal Takhat Sahib and Takhat Hazur Sahib in Nanded, Maharasthra, and Sikhs in several countries including US, Australia, Canada, China, Singapore, Malaysia, Argentina, Nigeria, Kenya and UK joined in the effort to mark the Sikh Environment Day as a tribute to Guru Har Rai.