We are happy to announce that Triangle Television has joined the high profile team of sponsors of the Indian Newslink Indian Business Awards (IBA) 2011.
The fast-growing television channel, which exclusively provides broadcasting opportunities to all Hindi programme producers, will sponsor the 'Best Businesswoman' category of IBA 2011.
We are also happy to announce that veteran journalist, interviewer, presenter and television and radio broadcaster David Beatson will be the Master of Ceremonies at the Gala Black Tie Cocktails, Dinner and Awards Presentation Night, scheduled to be held at the Sky City Convention Centre, Auckland City on Monday, November 14, 2011.
Prime Minister John Key, Trade Minister Tim Groser, Opposition Leader Phil Goff, Auckland Mayor Len Brown, Indian High Commissioner Admiral Sureesh Mehta and Anthony Healy and Alan Young, respectively Director and Regional Managing Partner (Northern), BNZ Partners will be among the Guests of Honour at the Awards Night.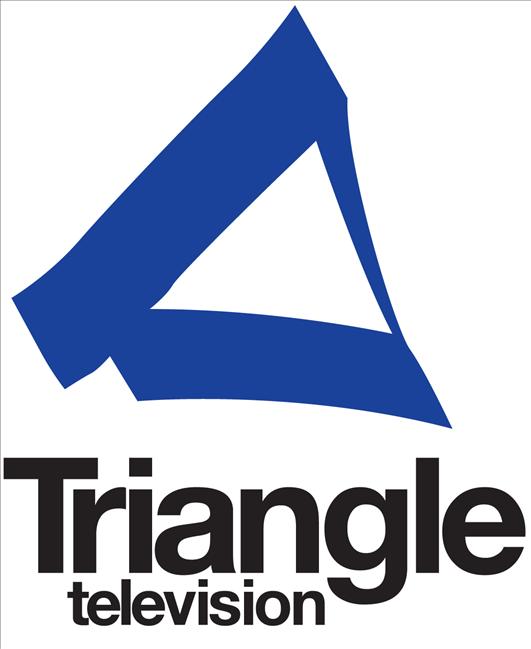 Triangle TV Founder & Chief Executive Jim Blackman said the he was happy and proud to be a sponsor of the Awards Scheme.
"We believe that the Indian Newslink Indian Business Awards play an ongoing vital and important role by acknowledging the tremendous business acumen and entrepreneurial drive that contributes so much to the broader New Zealand society. Not only do they recognise the achievements of today but throws down the challenge for business excellence for tomorrow," he said.
Mr Beatson said he was happy to accept our invitation to be the Master of Ceremonies at IBA 2011.
"I am delighted to join the members of the Indian community in celebrating their business success. Both the community and its business achievers make a strong contribution to New Zealand's progress and this is an occasion where that contribution can be recognised by our political leaders and the broader New Zealand public," he said.
With a broadcasting career spanning more than 45 years, Mr Beatson is best- known for presenting and interviewing on television news and current affairs classics like Compass, Gallery, Eyewitness News, and Foreign Correspondent, and his five-year term as Editor of the New Zealand Listener.
He hosts 'The Beatson Interview' weekly programme on Triangle and Stratos Television.