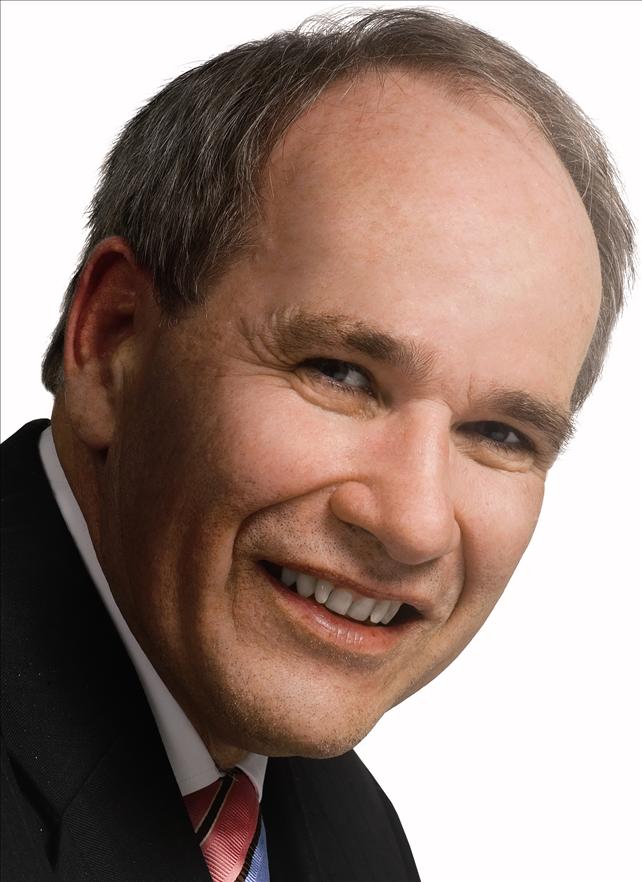 It has been a huge year for Auckland, and the Council and our local boards continue to work hard for our people, our communities and our region.
The Council faced one of the biggest challenges, introducing a single, region-wide rating system required by the Government.
The single system is based on capital value rather than land or annual value used by many previous Councils.
Such a system would always see some people's rates go up and others go down, irrespective of the Council's budget or proposed rate annual increases.
We asked the Government to make a minor legislative change, so that the Council could cap residential rate increases and phase business rent increases over three years, to mitigate the biggest fluctuations.
We also introduced a rates remission scheme for older people living in retirement villages under licence to occupy agreements, who are excluded from the Government Rates Rebate Scheme.
While we have been working hard to mitigate the transition, we have been working equally hard to keep the average rates increases down, and we continue to rigorously review council and CCO budgets.
Our prudent approach has been recognised by the two international credit agencies reaffirming our strong credit ratings.
Our international reputation continues to grow. Auckland was named the 'Number Two Sports Events City' in the world, after Olympic host London.
Global rating
We continue to be ranked in the top 10 in three major international quality of living indices, and 'Lonely Planet' named Auckland and its harbours the top two international attractions in New Zealand.
Our own scorecard, measuring the quality of living in Auckland, showed improvements in areas such as employment, education and the local economy.
We know our transport infrastructure needs work – and we know what we need to do. We are getting on with designating and protecting the route for the City Rail Link, which will unlock our entire suburban rail system across the region.
New trains
Our new electric trains will arrive in 2013. And we rolled out integrated ticketing on trains and ferries, while buses will follow in the New Year.
We have lost Aucklanders – local Defence Force staff killed on duty in Afghanistan and most recently, three men in the tornado that hit Hobsonville.
Our thoughts are with their families and everyone else who has lost loved ones this year.
Auckland also saw the birth of our 1.5 millionth citizen.
Another million will be added over the next three decades, and we will be ready, thanks to the Auckland Plan.
Unitary Plan
Next year, we will ask Aucklanders for their feedback on the Unitary Plan, the rulebook that sets out where and what we can develop and how we can protect our environment and heritage.
Auckland continues to be illuminated and energised by an annual programme of fantastic community and cultural events, such as Diwali, Pasifika and Lantern Festivals.
Holiday Programmes
As the days are getting sunnier and warmer, the summer events season moves into high gear.
I encourage you to get along to your favourite events, head to a part of Auckland you are not so familiar with, and experience some of the great events.
Check out Music in Parks, the Seafood Festival, outdoor movies at Wynyard Quarter's Silo Park, Anniversary Weekend events, the fireworks in Waitakere on December 22, the North Shore's summer fun programme until April and the family-friendly Waitangi Day Celebration Concert in Flat Bush.
I wish you and your families a Merry Christmas, a safe and sunny summer, and a Happy New Year.
Len Brown is Mayor of Auckland