Essence of Fiji captures the Pacific way of restoring youthful appearance, skin radiance, rejuvenation, and wellbeing.
Fiji's marine and plant extracts have soothing and healing properties. We turned these gifts of nature into a range of spa therapies.
By creating a naturally-based skin and body care range, Essence of Fiji promotes Fiji's unique culture while providing revenue and employment to local people.
Since ancient times, Maramas (women) of the villages of Fiji have beautified and healed themselves with the aromatic flora of the Pacific.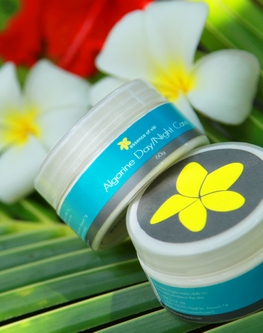 You can experience the therapeutic powers of Essence of Fiji and capture the pacific way of restoring a youthful appearance, skin radiance and total rejuvenation and wellbeing.
Fijian produced Essence of Fiji is a natural based skin & body care range that utilizes local marine & plant extracts, these extracts contain a number of healing properties that promote total rejuvenation & wellbeing.
Freedom Hair, located at Shop 8, Hunters Plaza, Papatoetoe, Auckland is the distributor of the Essence of Fiji range in New Zealand.