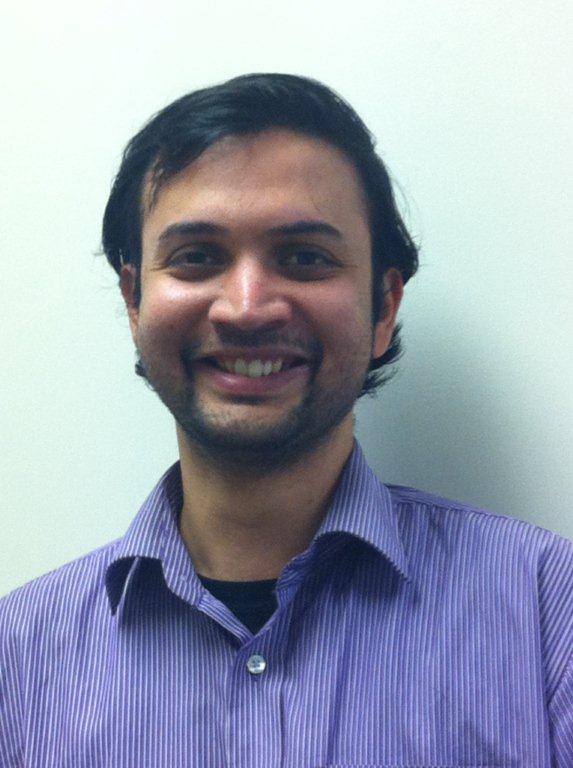 Auckland is the largest and most populated city in New Zealand, with more than 1.3 people of varied ethnicity.
While New Zealand is known for as a clean, green, beautiful and friendly country, there is a growing chasm about differences between Auckland and other cities.
According to some, Auckland is an expensive and overcrowded city with snobbish people devoid of community spirit.
Such a notion is far from the truth. Aucklanders are known for their hospitality, friendliness and willingness to help those in need.
Economic powerhouse
Auckland is the economic powerhouse of New Zealand, attracting people looking for professional opportunities from other parts of the country and rest of the world.
A large productive workforce is good for business growth but it adds pressure on the existing resources.
With its world-renowned tertiary institutions, Auckland attracts thousands of students from many parts of the world to seek higher qualifications.
These students contribute significantly to the New Zealand economy, but again, they add to the number of people availing the existing infrastructure.
When demand starts to outstrip supply, it drives up prices.
Building pressures
The government, opposition parties and the Auckland City Council are all aware of these pressures. With house prices at an all-time high and affordable housing being a major issue in local body and national elections due later in the year, we can expect a raft of policies and initiatives to tackle the problems.
However, the 'Unitary Plan' unveiled by Mayor Len Brown last fortnight (Indian Newslink, March 15, 2013) would force Aucklanders to be more flexible, be prepared to give up their independent homes or units and live in apartments and gated communities. Obviously, there is resistance to such policy initiatives.
Better transportation
Most of us face traffic jams and longer commuting times every working day.
People who come from other parts of New Zealand are correct in pointing out that the city's roads are extremely congested and that their journey times between places are getting ridiculously long.
Aucklanders must discuss this growing problem and leave their cars at home and learn to make better use of our public transport system.
The authorities and agencies involved, should ensure efficiency, reliability and cost-effectiveness of the transport system.
It is time for an inner-city rail loop, more exclusive bus lanes and other measures that would ease the traffic flow on the city's roads and motorways and reduce the commuting time to promote the interests of businesses and individuals.
Photo Caption: A new rail network can reduce pressure on Auckland's roads (Picture by Auckland Council)