West Auckland based Shri Ram Mandir Charitable Trust has undertaken the challenge of constructing a Hindu Temple with a number of other facilities on 11 Brick Street, Henderson.
Building activity began last year and work is in progress (Please read related reports in this Section).
The driving force behind the Trust is its Board of Trustees, comprising five members, well-known for their commitment to community service. They are gratified by the support and cooperation that they have received from the resident community as well as volunteers, devotees, government agencies, commercial organisations and suppliers.
Following are the profiles of the Trustees: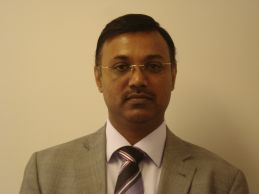 Pravin Kumar
President
Pravin has been in business for 14 years and is currently Managing Director of Lotus Group of Companies. He had earlier worked for Westpac Bank in Fiji for 10 years.
He is a Chartered Accountant and a Senior Associate Member of Financial Services Institute of Australasia.
Pravin is a community worker and is the past President of the Waitakere Hindi School and a former member of the Executive Committee of the Waitakere Indian Association. He lives in Te Atatu South and is married with two children.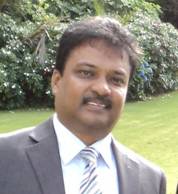 Rajnish Sharma
Trustee
Rajnish is a Senior Lecturer at University of Auckland, specialising in research on fluid dynamics and energy. He has a Doctorate (PhD) from the University and has published many academic papers and is a supervisor to six doctorate students. Apart from his busy academic life, he is able to take time out for community service as well. He continues his family tradition as a Hindu priest and Kathakaar (Preacher). He is also a Marriage Celebrant.
Salendra Kumar
Treasurer
Salendra is a New Zealand qualified Chartered Accountant and a member of the New Zealand Institute of Chartered Accountants (NZICA). He has been practicing as a Chartered Accountant in the public sector for over 16 years, specialising in Accounting and Taxation matters.
He also owns 'Party Planet,' a small business based in West Auckland, specialising in party supplies, party hire, balloons and venue decorations.
Salendra has been living in West Auckland for over 15 years and has been involved with several community and sports groups. He is passionate about helping the community and is pursuing the challenge of building a Temple and community Centre for the people of West Auckland.
He is married with two children.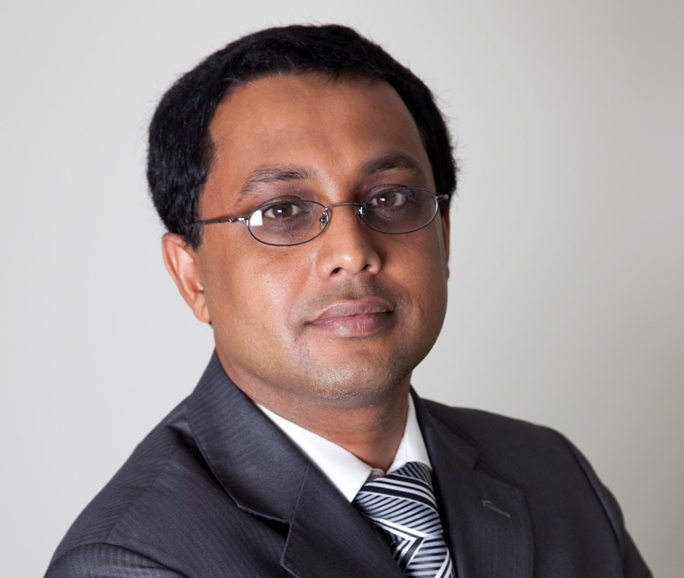 Giyannendra Prasad
Trustee
Giyannendra is a Barrister & Solicitor, and has been practising law for the past 20 years. He is a former secondary school teacher and was elected a Member of Parliament and Deputy Speaker of the House of Representatives in Fiji. In the aftermath of the 2000 political crisis in Fiji and due to personal circumstances, he ceased his Labasa practice in 2002 and moved to New Zealand.
He is the Vice-President of New Zealand Association of Fiji Teachers, a charitable organisation. He lives in Auckland is married with a daughter.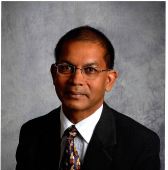 Shiu Charan
Trustee
Shiu is a retired school teacher and a former trade unionist, community worker and politician from Fiji, who migrated to New Zealand in 2004.
He is a well-known and respected member of the Indian community in Auckland.
He believes in helping the poor and the needy in the community.
Shiu is currently President of New Zealand Association of Fiji Teachers and is also involved with several religious groups in various capacities.
He lives in Auckland and is a grandfather.